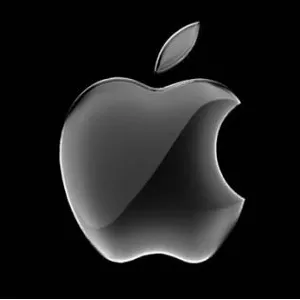 North Charlotteans rejoice: an Apple store is coming to your neck of the woods. It opens this Saturday, Aug. 27.
Not only is it exciting to have another Apple store opening in Charlotte, but maybe now the store in SouthPark Mall won't be as crowded.
After months of construction and speculation, Apple has said when its new store at Northlake Mall in Charlotte will open: Saturday.

Workers have been building the store on the mall's second level, behind a black barrier with the silver Apple logo. But both the company and the mall remained tight-lipped about the opening day for the $1.7-million project.

Charlotte's first Apple store is in SouthPark mall. Apple also has North Carolina stores in Durham, Raleigh and Greensboro.

Saturday's 10 a.m. opening at Northlake will likely draw a crowd, and store officials have said the first 1,000 shoppers will get a free T-shirt.
Read more here.
Side note: Those of you who have been too stubborn to join AT&T or Verizon, here's your chance to jump on the Apple bandwagon. Sprint is supposed to be getting the iPhone 5 in mid-October.
Hmm. Maybe it's about time I broke down and bought myself an iPad.