As nice as it is to have inner beauty and all, sometimes you just want to look HOT. And not just hot, but pretty, perfect, beautiful... flawless. Makeup artist Joy Nichelle Randall, owner of private studio Flawless Makeup Art, understands.
Randall has helped models, celebrities, socialites and brides put their best face forward. She's worked with big names like Fantasia Barrino, singers Maya and Jojo, former America's Next Top Model contestants, and for big brands such as VH1, MTV, and NASCAR. Her work can be seen in publications such as People Magazine. She also offers group classes, brow grooming, individual eyelash application, and other perks for studio members.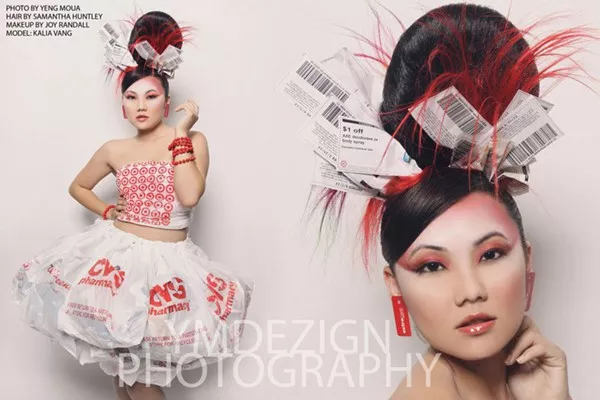 Randall's philosophy as a makeup artist is that it's not the makeup you use, but the artist who really makes the difference. My philosophy of a smoky eye is smudging some black across my lid and hoping the room is dark enough to make me look seductive. As she puts it, "I produce ideas."
As lovely as it would be to have a makeup artist to paint me every morning, that's impossible. Thankfully, Flawless is holding a soft opening for their new studio on June 23. The event is by appointment only, as she maintains exclusivity and privacy for her clientele. She will be offering services such as makeup application and BYOB (bring your own makeup bag) so you, too, can go from clueless to Flawless.