Every year, Creative Loafing hosts a Best of Charlotte party, celebrating the finish of an issue that makes us all want to cry. This year, the party was held at The Saloon at the NC Music Factory, with a show downstairs at the Comedy Zone.
The opening act was a skit by members of the Creative Loafing staff. Here are some quick snapshots of them trying to build up their nerve.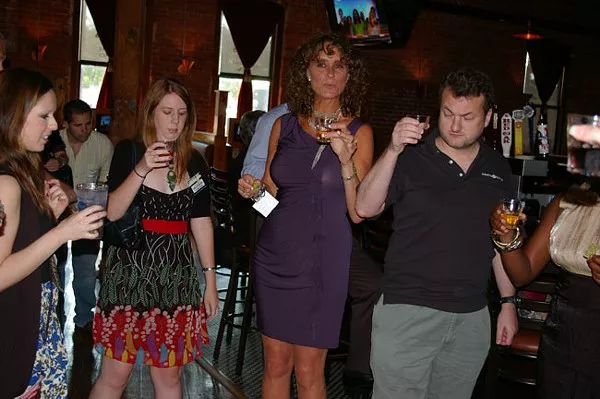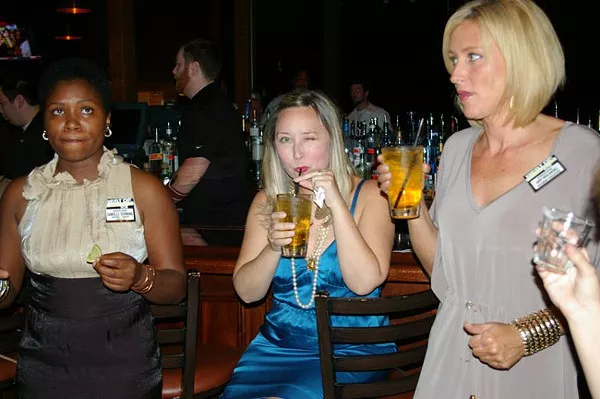 Were you at our party? Here's a slideshow of photos of our guests — thanks for coming out!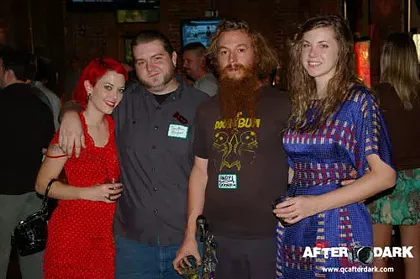 34 slides