Club kids, try and contain yourselves: LABEL's coming to town.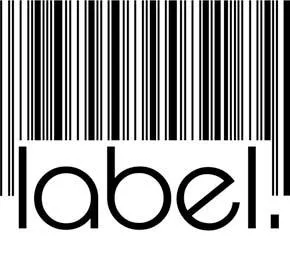 Designed by world renowned club designer Francois Frossard, along with local architectural firm Mind's Eye Architecture, the 16,000 square foot multimillion dollar space promises an "over the top" layout and interior decor, complemented by state of the art sound, lighting and video. The club counts technologically advanced DJ booths, a lavish lounge, and the area's largest outdoor courtyard (complete with bars, DJ booth, and its own Greek amphitheater) among its amenities.
Noah Lazes, president of ARK Group and the N.C. Music Factory, stated in a press release that "LABEL will be a marquee venue never experienced before in Charlotte...We have always wanted to see the Mega Club at the NC Music Factory and are extremely excited it is finally arriving. Simply put Charlotte has never seen a venue of this size, budget, and scope."
LABEL's primary owners, Lisa Bennett and Robert Ortiz, share Lazes' vision as well as a commitment to giving back and serving the community. As a result of a joint effort with philanthropist Xavier Grier of the nonprofit organization Amped 4-A-Cure, Inc., LABEL will be the home and title sponsor of the long running AMPLIFIED benefit concert series.
The club is set to open just in time for you to take full advantage of summertime shenanigans. Curious? Same here.