Hey Charlotte! What are you doing next Tuesday, other than voting NO against Amendment One?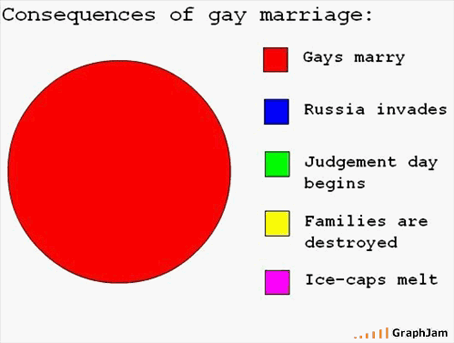 Oh nothing? Awesome. You should definitely come to the Post Vote party at Petra's, on May 8 at 7:30 p.m. then.
What's that? You need some compelling reasons to head out on a Tuesday night? Sure, I'm happy to comply:
* There will probably be cake

* There will definitely be many and much cocktails
* Ample opportunities to practice dance moves
* Free hugs. Mouth kisses for $1 (Kidding ... mostly.)
* A chance to celebrate all of the effort and hard work that has gone into inhibiting Amendment One and everyone who is trekking to the poles to vote against it - high fives and chest bumps! (Those, too, are also complimentary.)
Come one, come all and partake in the fun time that will be had next Tuesday night. Win, lose, or draw, this vote has brought out the best in many and created a sense of community among the like, open minds of our fair city.
For more details (address,etc) visit the event page here.