click to enlarge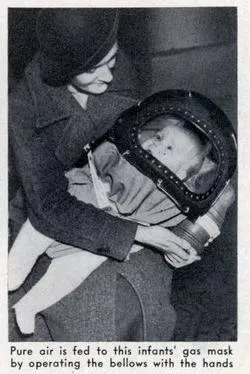 That's a harsh headline, but it's the truth.
Republicans are relishing their power in the North Carolina General Assembly, and with it they are making life difficult for everyone else. This despite the reality that the people of this state aren't overwhelmingly in favor of their budget. And, why are they trying to shame women out of their decisions to have abortions when they know our state can't afford to support unwanted children?
No, the N.C. GOP presses on, carrying on late-night votes with a heavy police presence to supposedly protect them from the very people they're meant to represent.
And while they're using the budget as a way to allow their corporate buddies to pollute all they please and including new tasks for abortion doctors, like the requirement to not only show the patient live images of their fetus, but also explain in detail what they see — something no other state requires, they don't seem to understand the contrarianism blossoming beneath their rule.
Why push women to have children they don't want, in effect saying the state doesn't trust them to make wise decisions for their own bodies and their futures? Why, when they've made it clear they don't want to pay to educate the children and that they don't care if the children's air or water is clean, or whether or not the pollutants in the air and water will cause learning disabilities or serious diseases -- although the science is clear: they can and do.
Hypocrisy is thick in this state, and it smells like politics and special interests.
We deserve better, North Carolina.