What do you get when you combine sassy radio personality Ramona Holloway (pictured), a worthy cause, and "The Man Mixer"? The laugh-out-loud new monologues, Women Exposed: Mating, Motherhood and All the Madness, with comedian Pam Stone and local news celebrities Brigida Mack and Colleen Odegaard, among others, performing.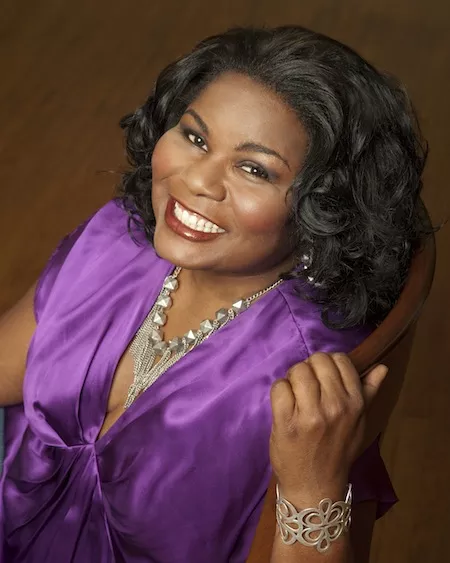 Ticket sales and a silent auction will benefit the Burundi Team of Forest Hill Church's upcoming volunteer trip to Bujumbura, Burundi, in Central Africa. The show tackles relationships, motherhood and, of course, how a magical blender could and should spin the best qualities of ex-boyfriends into the elusive perfect man. Guys, you may learn something new about the ladies in your life. For more information, visit
www.thesatisfiedlifenetwork.com
.
$20. Silent auction begins at 4 p.m.; show starts at 5 p.m. The Comedy Zone Charlotte, 900 Seaboard St., Suite B3. 980-321-4702. www.cltcomedyzone.com
. — Joanne Spataro