Folks looking to overload on the arts should hit up the Mint Museum Uptown this month. Not only are its current Fairytales, Fantasy & Fear and Surrealism and Beyond exhibits well deserving of a visit, but there's also an assortment of activities (including lectures from artists, film screenings, poetry presentations and writing workshops) slated to go down. Most of the events come as freebies after admission cost, which is $5-$10 - or be a true freeloader and come on a Tuesday when there's no admission.
Here's the rundown: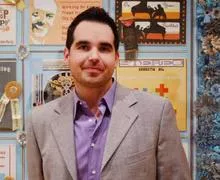 Artist Dario Robleto - a guest speaker on April 10 - is known for using some rather strange materials in his works. This includes broken male hand bones, horse hair, and dead flowers from battlefields. (Weird, huh? ). He'll discuss the inspiration behind his piece "Defiant Gardens," a recent addition to the Mint Museum's permanent collection. The seven-foot-tall sculpture is comprised of recycled and repurposed materials (like dried flowers braided by war widows and old letters from soldiers) offers an insightful reflection on the hardships of war.
April 10, 7 p.m.-9 p.m.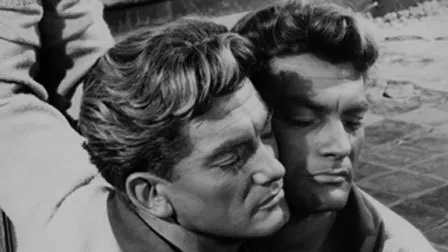 More activities prevail during what they're dubbing as Surrealist Sunday on April 22. This includes a screening of
Orpheus
, a bizarre French film by Jean Cocteau, and a presentation on Surrealist poetry.
April 22, 2p.m.-5p.m
.
Writers looking to get their creative juices flowing, may also want to sign up for the Surrealism and Beyond experimental writing workshop on April 22. UNC Charlotte professor and fiction writer Aimee Parkison leads. $5 for Mint members; $10 for non-members for writing workshop. April 22, 2p.m.-5p.m.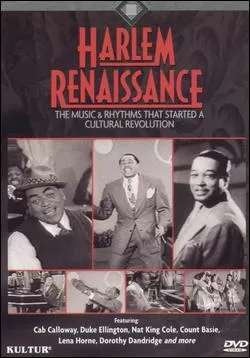 Another film screening is scheduled for April 24. The documentary,
Harlem Renaissance: Music and Rhythms that Started a Cultural Revolution
stars Duke Ellington, The Mills Brothers, and Nat King Cole, among other notable musicians fronting the Harlem Renaissance movement.
For more information on exhibits and upcoming events, visit www.mintmuseum.org.