For those who don't get enough skin at The Light Factory's Crazy Horse screenings, The Pretty Things Peepshow is like a little carnival for adults. The traveling burlesque/vaudeville-style act is filled with dazzling ladies and twisted (or, as stunt skeptics would say, trickery) tidbits.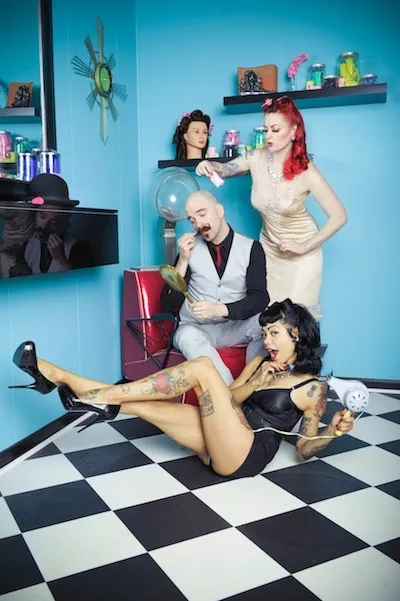 This includes aerialist swinging, sword-swallowing, knife-throwing/juggling, execution blade box demos and more. The only thing that seems to be missing is clowns (but, really, we'll survive).
$10. May 19, 9 p.m. Neighborhood Theatre, 511 E. 36th St. 704-358-9298. www.neighborhoodtheatre.com
.