Super heroes and sexy seem to go hand in hand. Would you really want to stare at a Spider/Super/Batman who didn't have muscular abs and stretchy attire? That's not to forget busty female dazzlers like Superwoman and Catwoman. It's this train of thought, as well as the annual Heroes Convention (at Charlotte Convention Center June 22-24) that has Single Cell Productions' upcoming Purgatory sporting a "S&M Superheroes" theme.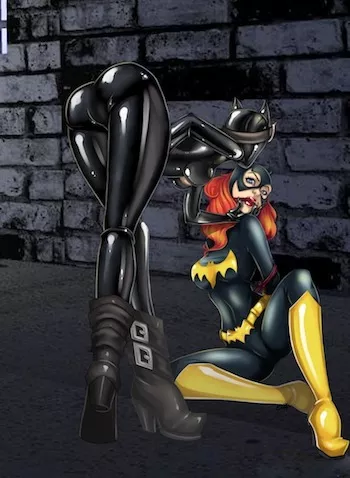 At the fetish-centered nightlife event, folks are encouraged to dress in slinky superhero or villain gear inspired by books, movies and cartoons. There will be also be contests for the sexiest superhero or villain. DJ Spider spins the vibes.
For more information or to reserve tickets, visit www.singlecell.us. $10-$15. June 23, 8 p.m. Amos' Southend, 1423 S. Tryon St. 704-377-6874. www.amossouthend.com
.