Forget about eating healthy during the Charlotte Bayou Festival. Even if you succeed in avoiding the fatty, fried stuff, you'll still be lured into a feeding frenzy by the vast assortment of edibles. A celebration of Cajun and Creole cuisine, the fest features usual suspects jambalaya, gumbo, etouffee, po' boys, alligator, frog legs and king cake, along with other Southern-styled comforts.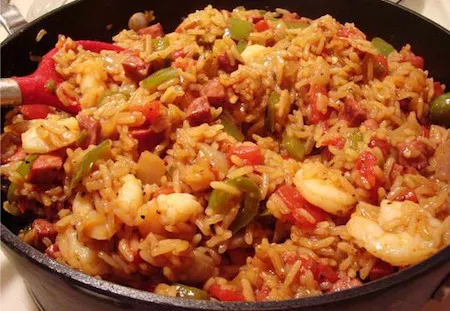 Music, beer and live entertainment are also offered. Leave your muck boots at home.
$25. 12 p.m.-8 p.m. Independence Park, 300 Hawthorne Lane. For more information, visit www.charlottebayoufestival.com
.