Today's "isn't it ironic?" moment comes from Hickory, where authorities say they arrested a man after he fell through the ceiling of a church and was found naked inside.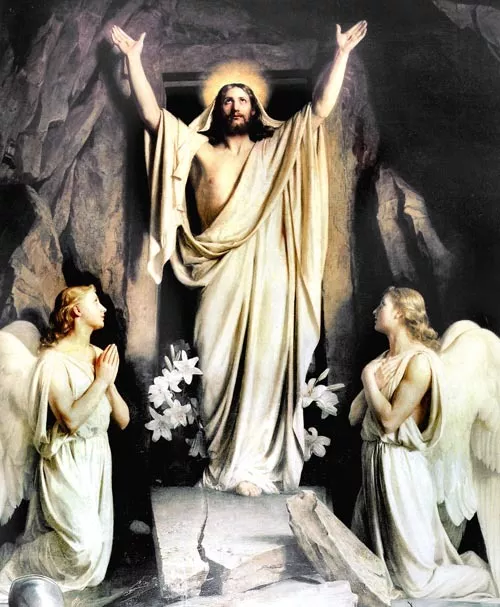 The name of the church? Resurrection International.
James Albert Kimrey Jr. of Durham had asked to spend the night at the church but was removed Saturday afternoon after staff reported him to police.
According to the Associated Press story:
Police think 46-year-old [Kimrey] tried to re-enter the church through the roof. They say he apparently took off his clothes because he couldn't get through a gap between a ventilation duct and the framework. He fell through the ceiling and into a conference room. A church member found him Sunday morning in a restroom stall.

Read the Hickory Daily Record's story here.