I've been on more airplanes this year than I can count on both hands and treat frequent flyer miles like currency. I've learned life lessons in airports like, be nice to people in stressful situations so that when your flight is cancelled they'll give you free hotel rooms and meal vouchers.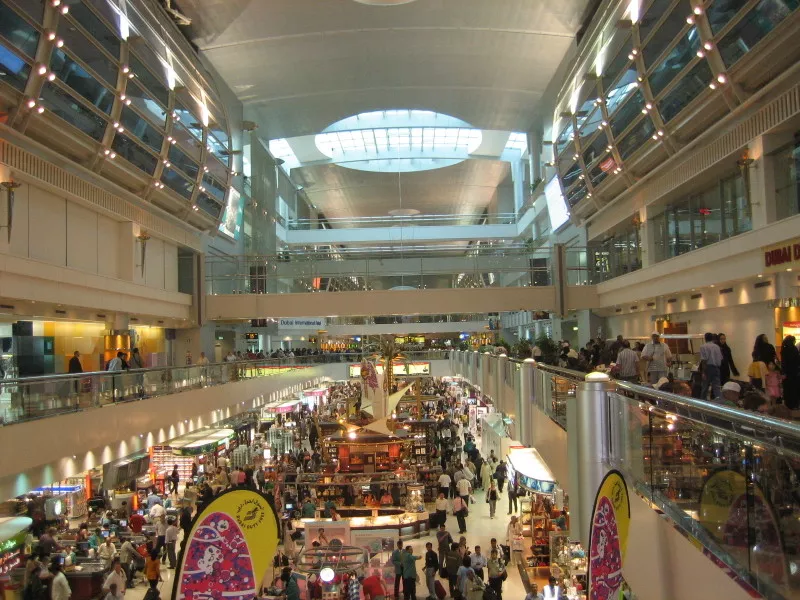 Charlotte Douglas International wasn't the only reason I moved to Charlotte, but its rocking chairs, manicure shops and trendy bars were certainly a site for my sore, jet-lagged eyes on my first visit.
And apparently it contributes greatly to the state's economy.
Douglas International contributes about $12.5 billion of the $26 billion the 72 publicly owned airports in North Carolina contribute to the state's economy, according to a recent study conducted by the N.C. Department of Transportation's Division of Aviation. The second-largest, Raleigh-Durham International, contributes about $7.8 billion.
Find the report here. (And find out why you should consider checking your bag here.)