Bank of America will pay Fannie Mae a $3.6 billion settlement on residential mortgage loans sold by the bank and Countrywide, which it acquired in July 2008 ahead of the financial crisis.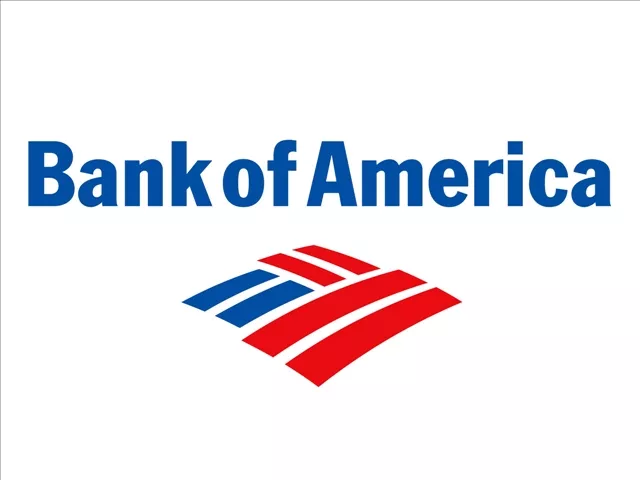 According to the Associated Press:
Bank of America will also buy back some of the loans sold to Fannie Mae for $6.75 billion.

Its stock gained more than 2 percent in premarket trading.
Read the full story on the Observer's website here.