The rumors were true - President Barack Obama will nominate Mayor Anthony Foxx to be secretary of transportation.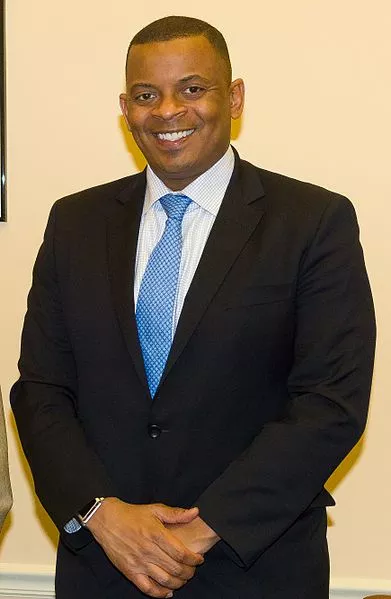 The announcement should come some time today, according to the Charlotte Observer. His appointment would make him the only African-American to serve on the president's second-term Cabinet. The Observer writes:
The White House praised Foxx's ability to integrate local, state and federal resources to meet transportation challenges.

Federal officials cited his efforts to bring a streetcar line through the center of the city, expand Charlotte Douglas International Airport and extend the city's light-rail system north to UNC Charlotte.