It seems you can't make it through a grocery aisle or your Facebook feed without seeing the term "GMO," and for good reason. More people are becoming aware of the ills of genetically modified organisms, which include everything from food to bacteria to plants whose genetic material has been altered by engineering.
Focusing on local and global economic and health impacts of GMOs in the food supply, Charlotte food activists will gather for a World Food Day celebration and a march against Monsanto, which utilizes GMOs, on Saturday at Marshall Park, 800 E. 3rd St. The event will begin at noon with speakers Debosree Roy, Dr. Holly Clemens and TracyAnne Allen and is immediately followed by a march and rally uptown.
Roy, a health services research doctorate candidate at the University of North Carolina-Charlotte, will share findings on the impacts of GMOs on indigenous cultures and developing countries - groups often cited as beneficiaries of "food security" by GMO advocates. Such advocates argue developing countries benefit from GMOs because the added hardiness of crops provides those populations with food security. Clemens will address health issues potentially related to the consumption of GMOs, and Allen, a member of the Children of Vietnam Veterans' Alliance, will speak about the lingering effects of Agent Orange. Since many GMOs are engineered to withstand the continued use of strong herbicides, exposure to herbicide residue is one of anti-GMO advocates' top concerns.
The march will follow the speeches at 2 p.m., moving west on 3rd Street onto Tryon Street and concluding with a rally and flier distribution at the corner of Tryon and 6th streets.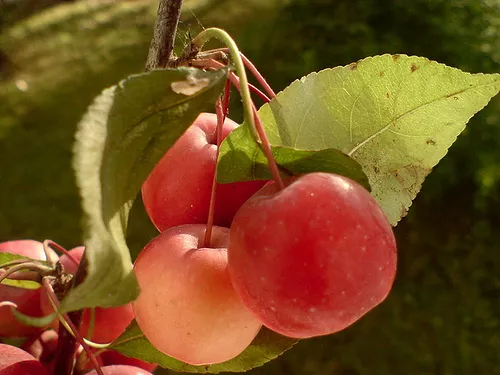 Nicki_S (Flickr Creative Commons)