On Tuesday, Gov. Pat McCrory's office praised 2013 as "one of the strongest years experienced by the film industry in North Carolina," giving local film enthusiasts - and Hollywood - hope that state lawmakers will continue the 25-percent film tax incentives, which are set to expire Jan. 1, 2015.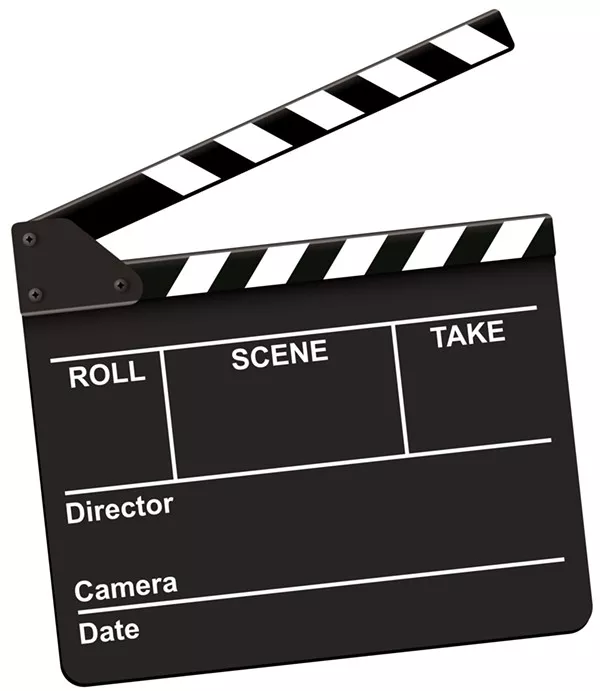 More than 60 productions registered with the N.C. Film Office and filmed in North Carolina in 2013. Those productions amassed a record-high of more than 5,700 production days with filming taking place in more than 30 of the state's 100 counties.

"In addition to our state's beauty, we've developed the workforce and artists that make North Carolina an ideal place to produce quality projects efficiently," said Governor McCrory.
The statement also presented year-end projections of television and film production's direct in-state spending - $245 million - and the 4,000 "well-paying crew positions for the state's highly skilled workforce" the industry created this year.
Five major series - Under the Dome, Sleepy Hollow, Banshee, Homeland and Eastbound and Down - were filmed in North Carolina in 2013, as well as several feature films, including Tammy, Careful What You Wish For and The Ultimate Life.
Unfortunately, we'll have to wait until May, when lawmakers reconvene, to see if the incentives will be extended.
Read the governor's statement here.