At just 14, Stinney became the youngest inmate to be executed in the 20th century, after an all-white jury in South Carolina found him guilty of killing two white girls, ages 7 and 11. Just three months later, in June 1944, Stinney was put to death by electric chair. Stinney's family reopened the case last week with the hope that his name would be cleared. Charleston School of Law professor Miller W. Shealy Jr. has agreed to help Stinney's family in court. He spoke to CL about how he'll proceed with the case and why the family re-opened it. (The interview has been shortened.)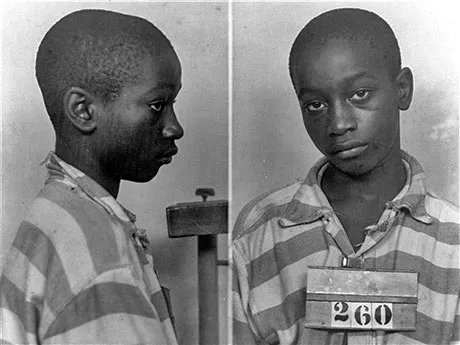 S.C. Department of Archives and History
Creative Loafing: How are you arguing the case in court?
Miller W. Shealy Jr.: We're proceeding on two grounds. First, a motion for after-discovery evidence and for a new trial under criminal procedural rules of the state. I have filed motions requesting coram nobis, a 500-year-old writ dating back to English common law. It's fallen out of use in criminal cases, but basically allows a court to correct certain legal errors for people who have been unjustifiably treated. It's a last best hope kind of thing. Even in 1944, to be arrested at the end of March and dead by June and not have an appeal was a rare thing. His family wasn't even allowed to see him. It's extreme injustice.
Why did the family re-open the case now?
All of his full siblings are still alive. They're hurt, they're angry and they want their family name cleared. Apparently, everyone up in the Manning and Clarendon County area knows about this. It's local legend.
What are the case's chances, and what comes next?
It's hard to say. It's a different case legally. There's also no square authority against us, so we're plowing new ground. We may be making some new law. After about 20 days, we'll be called into court and the judge will issue a ruling.