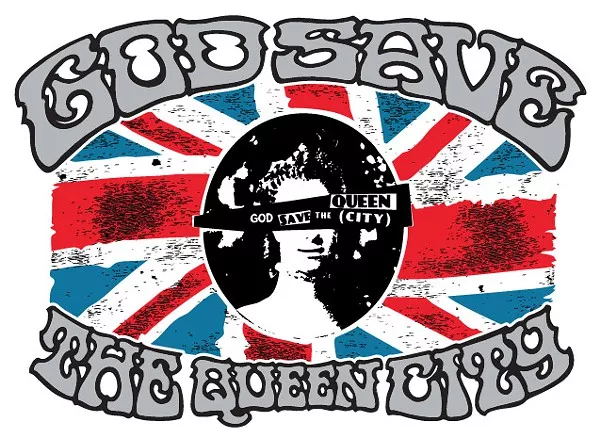 God Save the Queen City, held at the
Chop Shop
on Aug. 9, has announced its 2014 lineup:
Jeff the Brotherhood
Johnny Fritz
Apache Relay
Floating Action
Natural Child
Clear Plastic Masks
Promised Land Sound
Benji Hughes
Temperance League
Ancient Cities
The Loudermilks
Sinners and Saints
Renelvis
Late Bloomer
Elonzo
Toleman Randall
AM/FMs
Batsheet
Started in 2011, the event combines local, regional and national talent all under one roof for one price. Tickets are $15 in advance and $20 day of show. For more information, go to gstqc.com.