With the 17th Annual RiverRun International Film Festival a done deal, we look back at the films reviewed for this publication (listed below in order of screening), as well as acknowledge all the movies that won awards. Click on the links to be taken directly to the reviews and list of winners.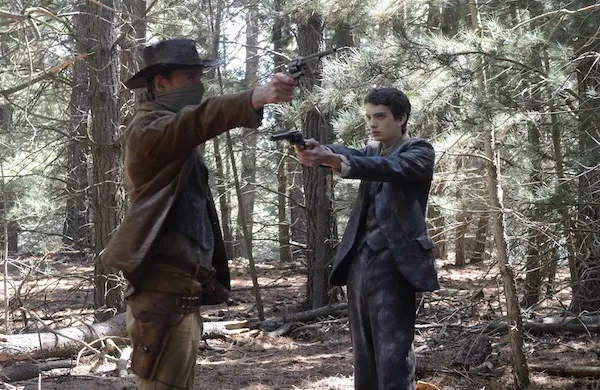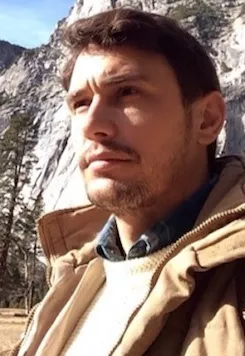 RabbitBandini Productions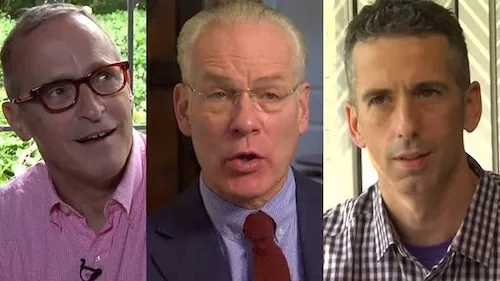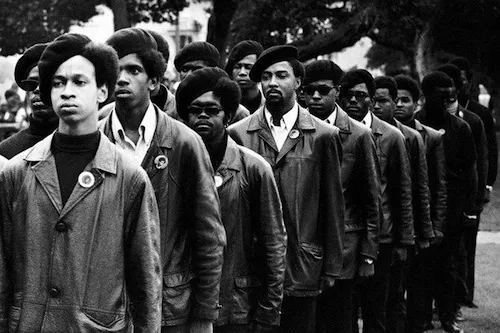 Firelight Films
The Black Panthers: Vanguard of the Revolution
For the complete list of festival winners, click here.