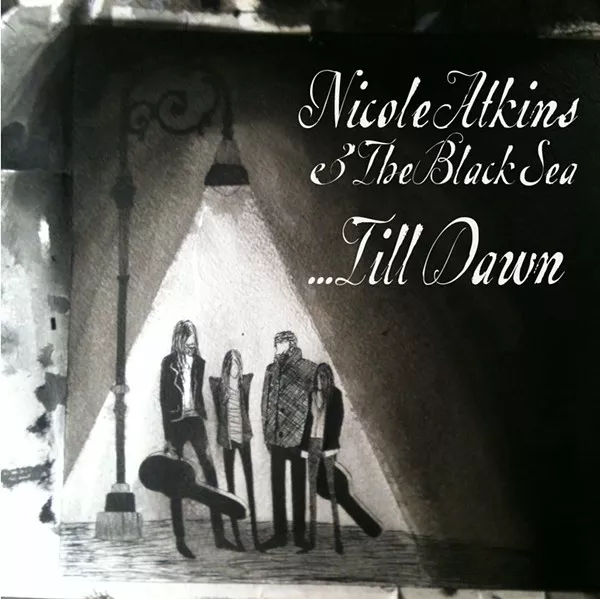 Nicole Atkins & The Black Sea
...Till Dawn
Razor & Tie; Release date: Oct. 6, 2011
Former Charlotte resident Nicole Atkins has been busy since releasing her sophomore album, Mondo Amore, in February of this year. With so much time spent on the road, a live album makes sense.
...Till Dawn, a free-for-download EP, offers five songs from Amore in all of their live glory — full of energy and Atkins' powerful vocals. Where her studio efforts have been a bit reserved in their approach, Atkins unleashes her voice on the stage.
Recorded in July in Brooklyn, N.Y., the EP starts with the slowly building "This Is For Love" followed by "You Come To Me" with Atkins sounding more like Grace Potter in her howls than the timid girl heard on her 2007 debut, Neptune City. Instead of sitting idly as the words flow by, Atkins delivers them with strength and conviction.
Things mellow from there as Atkins showcases all sides of her vocals. "Hotel Plaster" emits hints of her '50s influence and alt-country style thanks to the Gretsch slide guitar accompanying her.
She follows it up with the bluesy rumble of "My Baby Don't Lie" before wrapping up with a six-minute take on "The Tower" combining the softer and stronger sides of her voice and music.
Where Neptune City offered a retro tribute thanks to plenty of '50s style, Atkins matured and developed her sound since then, bringing an edge to her vocals and power to her sound.