NoDa Records launched its Kickstarter campaign today in hopes of raising $50,000.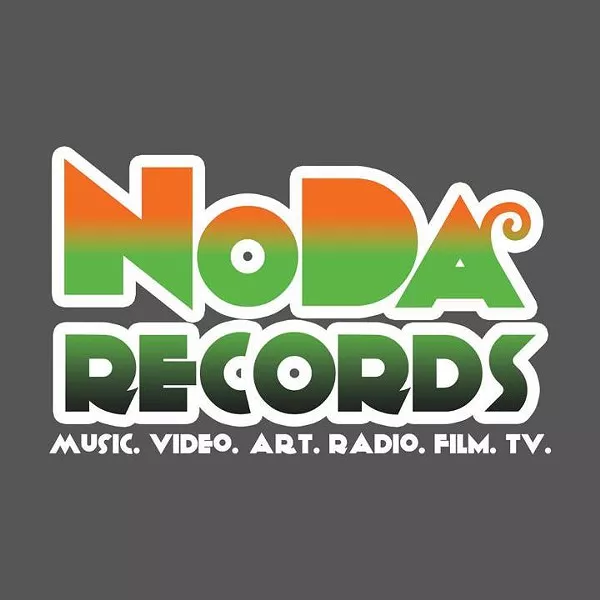 The idea behind NoDa Records is a self-contained collective of bands — Asleep in the Weeds, Bums Lie, JuiceBox and The Wormholes — that, over the course of six months, will shoot each other's videos, help record each other's music and film documentaries of the entire process. A low-power AM radio station broadcasting out of NoDa will feature local music and live performances from the bands. The bands will also go on tour as the "NoDa Family Road Show."
To help celebrate the launch of the campaign, a variety of events will be held around NoDa tonight starting with a parade at 7 p.m. A JuiceBox concert is planned for Saturday and the Wormholes will perform at Field Day Fest in Huntersville on Sunday.
This video sums it all up: