Recess Fest kicked off its latest installment on July 24 at Snug Harbor. A two-band early show before Shiprocked launched the weekend-long event that will bring dozens of indie bands to Charlotte.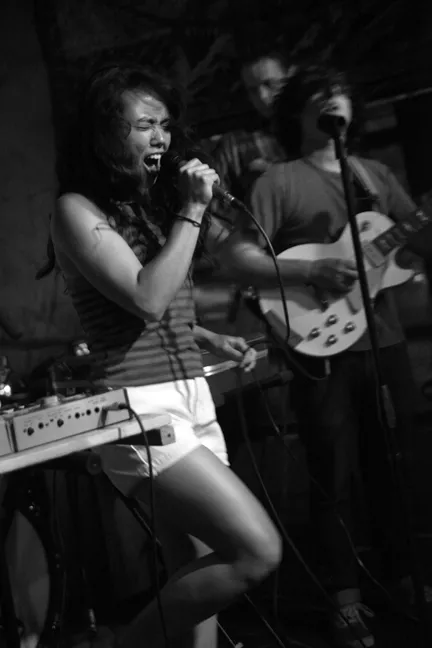 Spirit System started the night off with its goth-tinged shoegaze-y dream pop. A Sunny Day in Glasgow followed with its lighter brand of dream-pop featuring dual female vocals.
Recess Fest continues around the Plaza Midwood neighborhood through Sunday. A full schedule is available here.