Repeat after me:
Roses are #FF0000
Violets are #0000FF
All my base
are belong to you
Nerd love is a special kind of love, and it takes a special kind of person to really strike the right note with a sapiosexual gal. If you're hoping to be that person for your lady-geek, here are some gift ideas that will turn her into an 8-bit princess in all the right ways this Valentine's Day:
Arduino Uno Board with Workshop Starter Kit - $67.99
Let's be honest, electronic components are sexy, and so is a woman who knows how to make things with them.
I Am R2D2 Ladies' Tunic Tank - $24.99
Star-Wars anything is rad. Period.

Nintendo NES iPhone Case - $37.20
Does this need an explanation as to why it's super cool? No.

8-bit Heart & Necklace Set - $15
Bonus points for getting it on Etsy!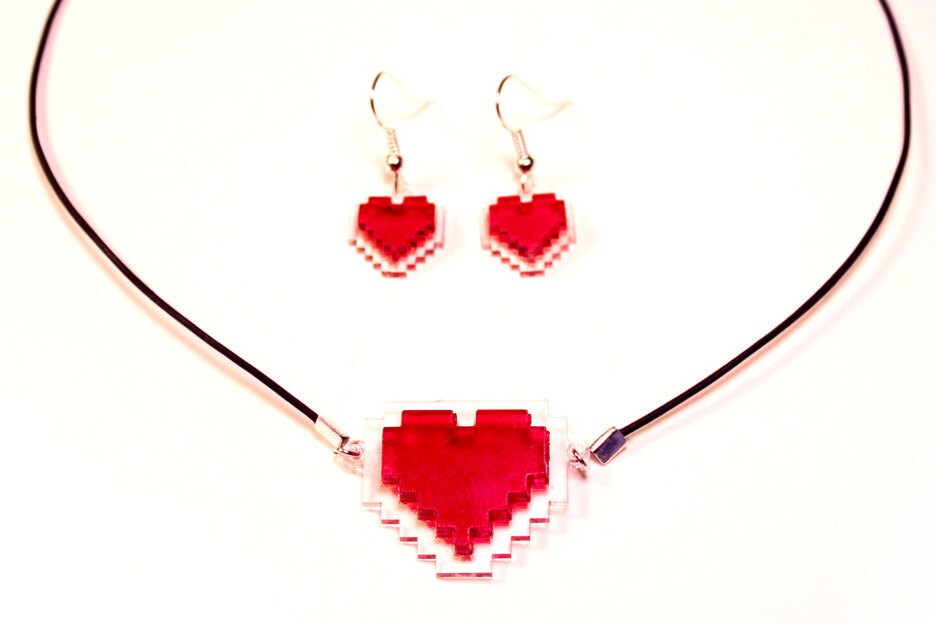 A 1-Year Digital Subscription to Nuts & Volts Magazine - $19.95
Inventors get lusty over things they can maybe one day build, so for your geeky baby, this is basically porn.
Holler in the comments with other ideas!