Joanne Spataro
Joanne Spataro is a contributor to Creative Loafing's news and entertainment sections. She started her journalism career early as a teen movie critic for The Charlotte Observer. Ever since, she has been writing about politics, news, and the arts. She was also the editor-in-chief of The Paraview, a quarterly trade magazine for the Metrolina Paralegal Association. When she's not typing up an article, you'll most likely find Joanne enjoying frozen yogurt at pinkberry.
Trending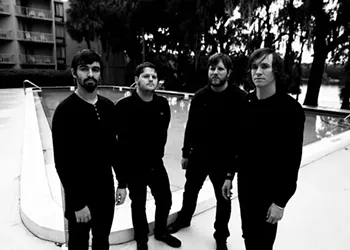 Saving Grace: Against Me! singer begins public gender transition
It's one thing to blur the lines of androgyny a la David Bowie, but Tom Gabel is changing completely.
June 14, 2012