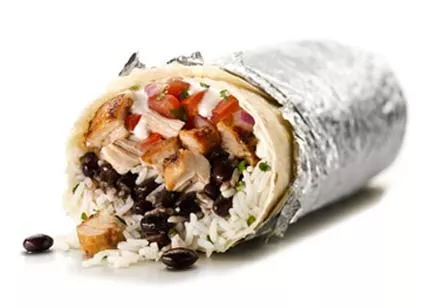 It's that time of year again.
The kids go back to school and people do some crazy shopping on tax-free weekend.
Which also means ... It's time for Chipotle Mexican Grill's "Free Food with Integrity" yearly promotion. It's like a delayed buy-one, get-one free deal.
Just eat at any Charlotte Chipotle restaurant on Tuesday, Aug. 2 or Wednesday, Aug. 3, and save your receipt.
Bring the receipt back anytime during tax-free weekend Aug. 5 - 7, and get a free entree (burrito, bowl, tacos, or salad). FREE. That's right. No tax or strings attached.