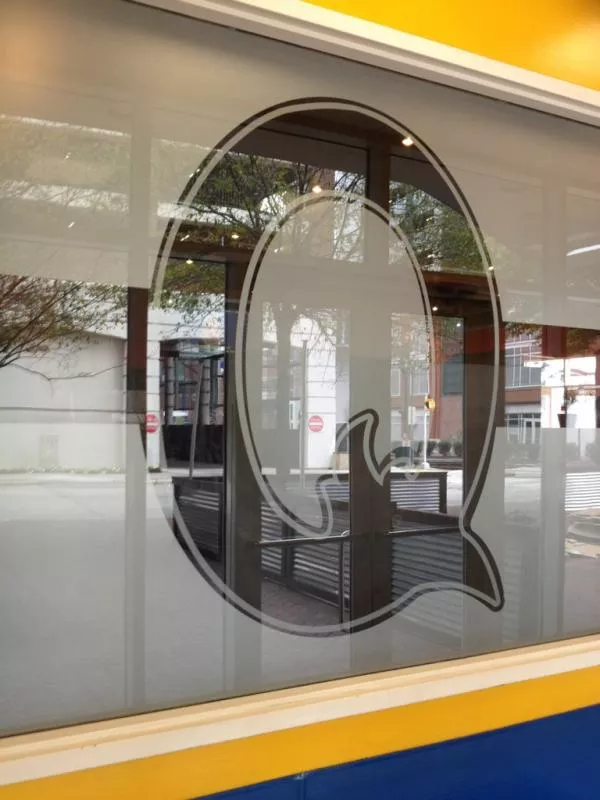 Uptown may be a jewel on the Q.C.'s crown, but when it comes to the down-home, meat and potatoes staples our state is famous for, dining options have been surprisingly limited. Fans of all things finger-lickin', your prayers have been answered- Queen City Q is open for business.
The brainchild of seasoned restaurateur John Duncan, Queen City Q has pit master Dan "Boone" Gibson serving up cherished family BBQ recipes. "It's a very exciting time in Uptown," says Duncan in a press release "And this is a fantastic opportunity to bring great BBQ to center city in a highly visible location."
The menu offers traditional favorites like hand-pulled pork, collard greens, and pimento dip, along with more contemporary fixings like Corn & Edamame salsa and Asian slaw, as well as an assorted taco menu. Best of all, your BBQ plates come with homemade sauces served on the side so you can sauce them in whatever style you want, East or West or not at all.
225 E. 6th St.
704-334-TheQ (8437)