West Elm has only one location in North Carolina — lucky, Charlotte! — and from the looks of the upcoming event west elm + Etsy: We Love Handmade Art event, they're mighty proud to be here.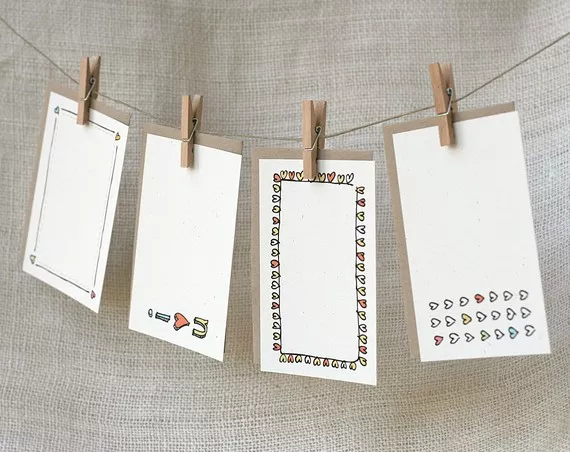 http://www.etsy.com/shop/witandwhistle
Wit and Whistle paper goods will be one of the vendors at the March 31 event.
On March 31, Etsy sellers will take over the modern furniture and home accents store for a day of handmade goodness. Curated by photographer, blogger and fashion designer Whitney Deal of Darling Dexter, 10 North Carolina Etsy artists will have their handcrafted jewelry, stationary, prints and more on sale. Participating Charlotte area sellers include Olive Yew! Jewelry, Wit & Whistle and This Paper Ship.
March 31, 1 p.m.-6 p.m.
West Elm at Metropolitan
1100 Metropolitan Ave.
704-333-0642.