The National Endowment for the Arts (NEA) and the Academy of Motion Picture Arts and Sciences (AMPAS) were both mighty generous to North Carolina film organizations these past couple of days.
Yesterday, the NEA awarded 863 grants totaling over $22 million to various groups and individuals across the country. Here in Charlotte, the lucky recipient was The Light Factory, which was awarded a $10,000 grant. The other Carolina-based groups to receive financial support were the RiverRun International Festival in Winston-Salem ($10,000), the Cucalorus Film Festival in Wilmington ($10,000), and The Center for Documentary Studies (host of the Full Frame Documentary Film Festival) in Durham ($25,000).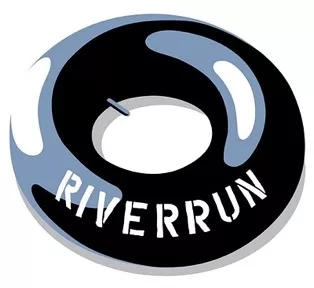 On the heels of this announcement, AMPAS followed up today with its own list of 25 film festivals that will receive $455,000 from its coffers for 2012. The Full Frame Documentary Film Festival will receive $20,000, the RiverRun International Festival will be awarded $15,000, and the Cucalorus Film Festival will snare $10,000.