With more than 120 awards to his name (including a 1998 honor from the long-defunct Charlotte Film & Video Festival), one can only assume that Don Hertzfeldt possesses a mantle comparable to that of Meryl Streep. The 35-year-old cult animator has written and directed 11 shorts over the past 17 years, including the Oscar-nominated Rejected and the brilliant YouTube sensation Billy's Balloon.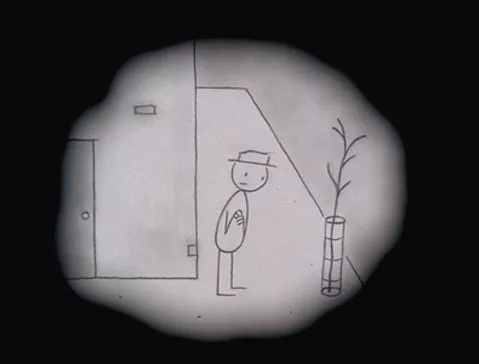 While Hertzfeldt's drawing style is traditional (created by hand, with no CGI), he employs experimental techniques to produce his surreal, cynical sagas. Hertzfeldt will be in Charlotte to deliver a lecture and host a screening of several of his works, including the aforementioned
Billy's Balloon
and his latest piece,
It's Such a Beautiful Day
(pictured).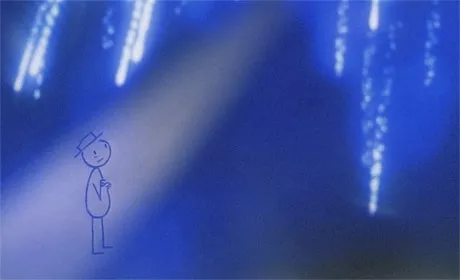 $12. April 14, 7:30 p.m. Crownpoint Stadium 12, 9630 Monroe Road. For more information, visit
www.lightfactory.org
. - Matt Brunson