As the legislative session kicked off on Tuesday, a nonprofit, nonpartisan polling group released its findings of what North Carolina's voters are most concerned about. The list includes everything from casino gambling to fracking, hospital practices, the repeal of consumer protections and unsurprisingly the impact of Amendment One.
The NC Coalition for Lobbying and Government Reform, in Raleigh, polled 600 voters, who mostly agreed that they were concerned about Super PAC funds that have inundated the election process. They also want to move away from North Carolina's hyper-partisan legislative redistricting process.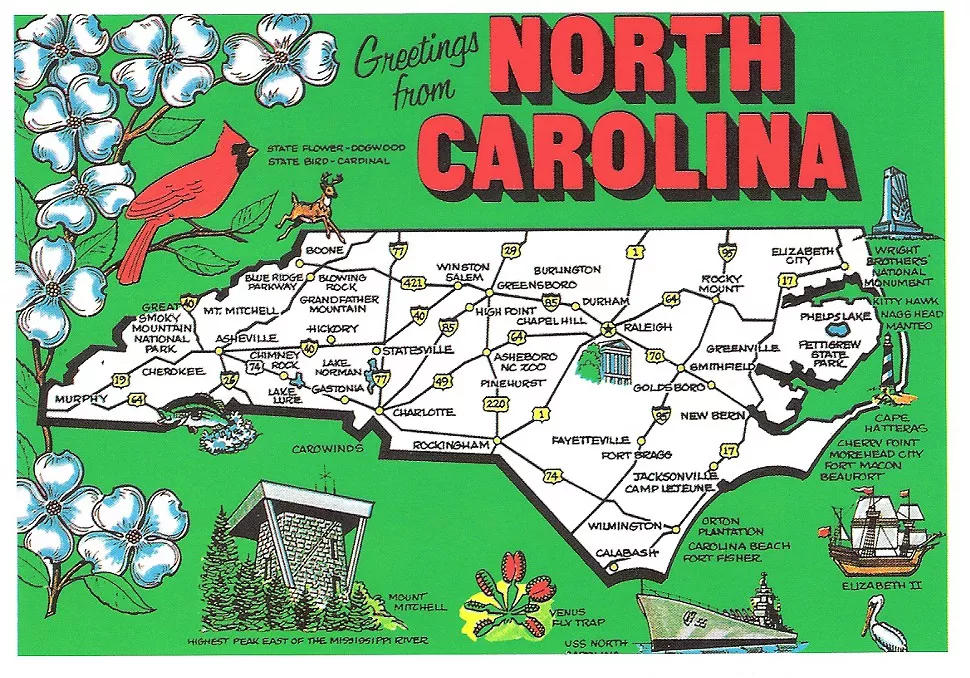 Under current law, state legislators are responsible for drawing the maps of the districts that they and members of congress represent and in which they stand for election, according to the coalition's press release.
Forty seven percent of poll responders supported turning the job over to an independent, nonpartisan commission. Twenty seven percent opposed it, and 26 percent weren't sure.
You'll remember the debacle in November, when dozens sued over the state's recent redistricting plans, which some said strongly favored the GOP, even though the Justice Department approved the new maps.