Matt Comer, the former editor of QNotes, Charlotte's lesbian, gay, bisexual and transgender community newspaper, will reassume the role he left in January. Current editor O'Neale Atkinson will leave the paper to expand his role as administrator of the LGBT Community Center, where he's worked part-time since June.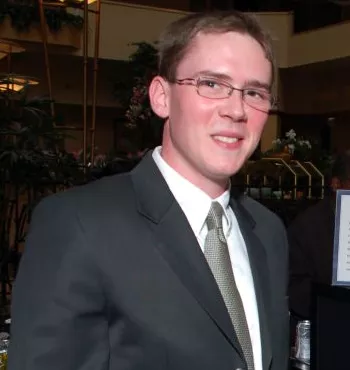 "O'Neale has a great passion for the LGBT community in Charlotte and it has shown with his work here," said QNotes Publisher Jim Yarbrough. "We'll miss him and look forward to working with him through his work at the LGBT Community Center of Charlotte."
Comer was hired as QNotes editor in October 2007 and served his role until January, when he stepped down to work as communications manager for Campus Pride, a national, Charlotte-based LGBT organization serving college and university students, according to a press release from QNotes. Says Comer:
"My short time away from QNotes has given me opportunity to honestly explore my professional interests and personal passions. I am excited to return to QNotes and renew my work in community and advocacy journalism on behalf of LGBT Charlotteans and North Carolinians. My part-time work with Campus Pride this spring was both fulfilling and enlightening. The work they do is important and I urge every member of our community to offer them your generous support."