It begins with a man squealing like a pig and ends with a transvestite eating something less than, uh, divine. In between, there are plenty of offers that moviegoers can't refuse.
It's Spirit of '72, a celebration of some of the most noteworthy releases from the same year that The Light Factory was born. The venue has selected a total of eight feature films from 1972; some are Oscar winners, some are box office smashes, and yet others managed to push — make that shred — that proverbial envelope.
The series runs this Thursday through Sunday, Sept. 20-23, at The Light Factory. Admission is $7 per film ($5 for TLF members). The full schedule with days and times is below.
DELIVERANCE
Director: John Boorman. Cast: Jon Voight, Burt Reynolds. 7:30 p.m. Thursday.
THE WAY OF THE DRAGON
Director: Bruce Lee. Cast: Bruce Lee, Chuck Norris. 7:30 p.m. Friday.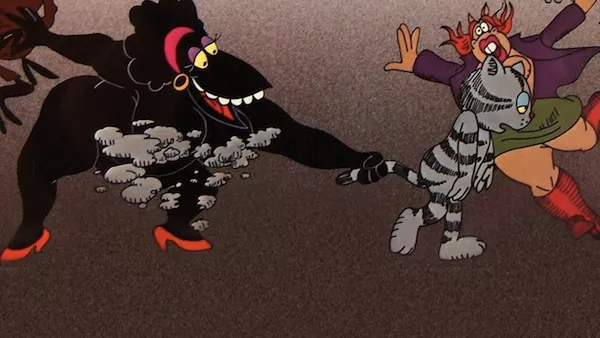 FRITZ THE CAT
Director: Ralph Bakshi. Cast: Animated. 9:30 p.m. Friday.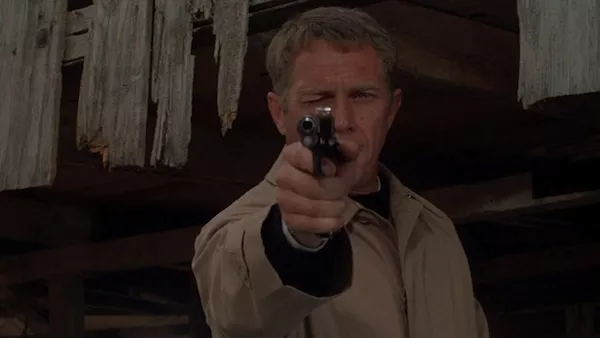 THE GETAWAY
Director: Sam Peckinpah. Cast: Steve McQueen, Ali MacGraw. 2:30 p.m. Saturday.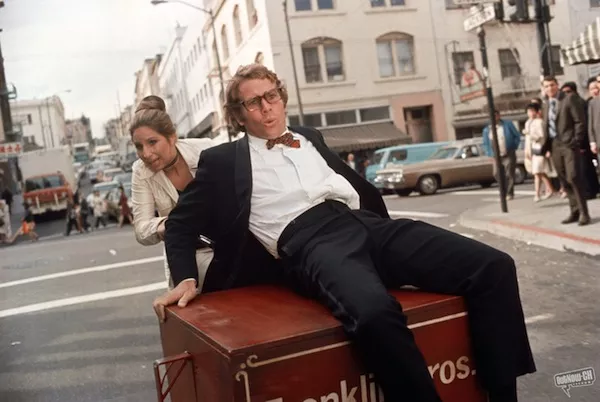 WHAT'S UP, DOC?
Director: Peter Bogdanovich. Cast: Barbra Streisand, Ryan O'Neal. 5 p.m. Saturday.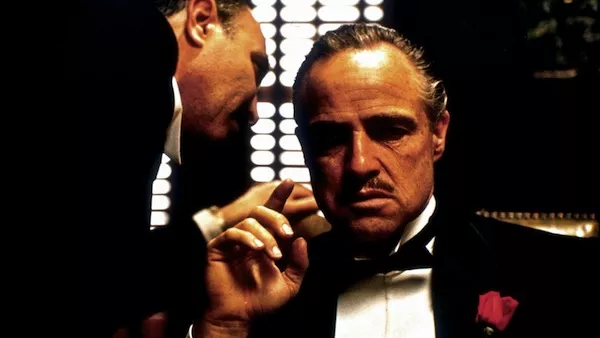 THE GODFATHER
Director: Francis Ford Coppola. Cast: Marlon Brando, Al Pacino. 7:30 p.m. Saturday.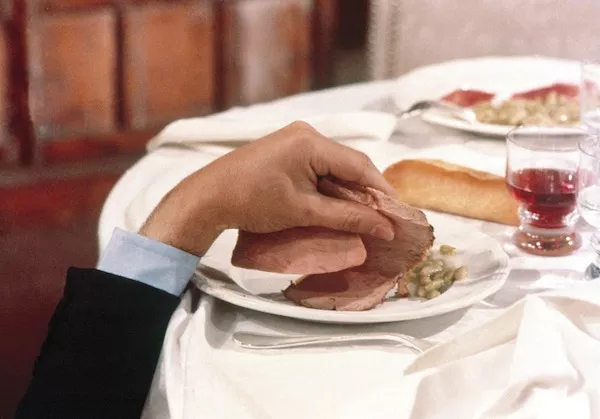 THE DISCREET CHARM OF THE BOURGEOISIE
Director: Luis Bunuel. Cast: Fernando Rey, Delphine Seyrig. 2 p.m. Sunday.
PINK FLAMINGOS
Director: John Waters. Cast: Divine, Mink Stole. 4 p.m. Sunday.
For more information, go here.