The 2013 Bonnaroo Music and Arts Festival announced its lineup today via YouTube presentation with "Weird Al" Yankovic. The 12th annual event will be headlined by Paul McCartney, Tom Petty and the Heartbreakers and Mumford and Sons and takes place June 13-16 in Manchester, Tenn.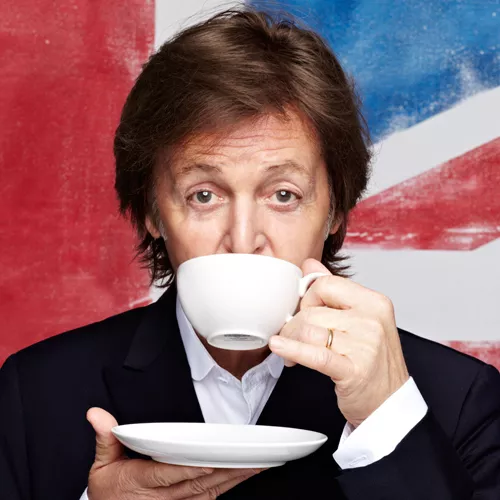 Among the performers are: Bjork, Wilco, Pretty Lights, R. Kelly, Wu-Tang Clan, Daniel Tosh, The National, The Lumineers, David Byrne & St. Vincent, Passion Pit, The XX, Kendrick Lamar, Soul Superjam f. Jim James with John Oates and more, Nas, Cat Power, Macklemore & Ryan Lewis, Jim James, "Weird Al" Yankovic, Tame Impala, Portugal the Man, Gaslight Anthem, Porter Robinson, Trombone Shorty, Baroness, Paper Diamond, Death Grips, Swans, Calexico, Big KRIT, Ariel Pink's Haunted Graffiti, Jeff the Brotherhood, JD McPherson and Trixie Whitley.
The four-day festival, which is known for showcasing a diverse range of music styles, is produced by Superfly Presents and AC Entertainment. You can see the entire lineup, so far, here.