There may not be many truly amazing band names, but there sure are plenty of terrible ones. In order to narrow it down, here's our list of the 12 worst names by bands which formed in the last 10 years: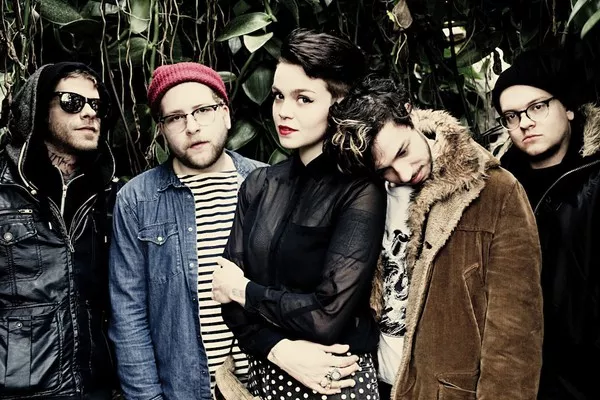 A$ap Rocky -
Aesop Rock has been around since 1996.
A$ap Rocky?
No, Aesop Rock.
The Band Perry - I'm glad they threw "The Band" in there. I was starting to think it's a trio of mahjong players.
Bro Safari - Dubstep got enough "Bro-step" teasing before this group came along.
Chance the Rapper - Because you wouldn't want to get him confused with Chance the Circus Clown.
Eagulls - Are they on tour again? I hope they play "Hotel California."
Gap Dream - Because Banana Republic Nightmare is still available ...
Perfect Pussy - Just try doing a Google image search for band photos.
TheCityShakeUp - SpacebarBroken.
A Tribe Called Red - No, you can't kick it with Q-Tip and Phife Dawg.
tUnE-yArDs - You don't get to choose how your name is stylized, Tune-yards.
We Butter the Bread with Butter - Is that a band name or a breakfast menu?
You Me at Six - You grammar bad.