Here's a bit of Wednesday WTF news for you.
Just last November, the House of Representatives passed two bills that restricted two valuable resources for the Environmental Protection Agency — scientific advice and data. After months of criticism from the science world, these two bills are now back in the House to be reconsidered.

But first, here's some background to catch you up.
The Science Advisory Board Reform Act bans scientists from advising the EPA in justifying regulations. Essentially, scientists are forbidden from sharing their expertise in one of the few places it counts most.
The Secret Science Reform Act prohibits the EPA from using science that includes private data, or data that can't easily, or affordably, be reproduced. According to The Congressional Budget Office, the EPA relies on about 50,000 scientific studies a year.
This is an interesting — and sneaky (the bill slipped in amidst a heated discussion about the Keystone Pipeline) — move coming from a bunch of politicians who undoubtedly want to keep their business interests alive without pesky scientists interfering.
Now that the bills are back up for debate, the conversation has intensified. This go-round, scientists have a chance to speak up about the stupidity, for lack of a better word, of abandoning the very resources that give the EPA its credibility.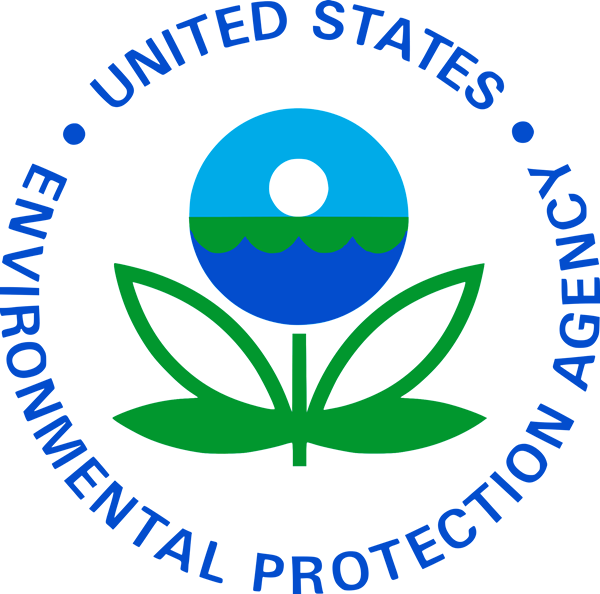 Wikimedia Commons
EPA Official Logo
Supporters of the bill see no issue in rejecting a large majority of scientific studies that include private data. If the EPA needs justification, it can recreate the study. If recreation isn't a viable option, the EPA has larger issues to deal with concerning the original intent of a regulation.
Those in opposition to the bill see it not as a call for transparency in the EPA, as many Democrats would like them to think, but as a way to decrease EPA regulation altogether. If they can't get enough reputable scientific support, can the EPA really push hefty regulations on us?
Earlier this year, the advisory bill was reformed to allow scientists to provide advice, but under some grand restrictions. Their work must be fully disclosed to the public and subject to peer-review. Who decides what constitutes as peer-reviewed anyway? I sense some loopholes here.
Even with all the hype, it is unlikely that the bills will ever become law. President Obama has already threatened to veto it. But wait —a Republican-dominated house might keep this bill alive longer than we think.
As of this week, the bills are up for another vote. On one hand, the EPA is being called out (largely by Democrats) for any and every potential mistake, including FOI discrepancies and insufficient funding. Republicans are taking every criticism as a chance to suggest ways the EPA can simply find other means and funding to obtain scientific guidance and support.
A vote is to be determined.