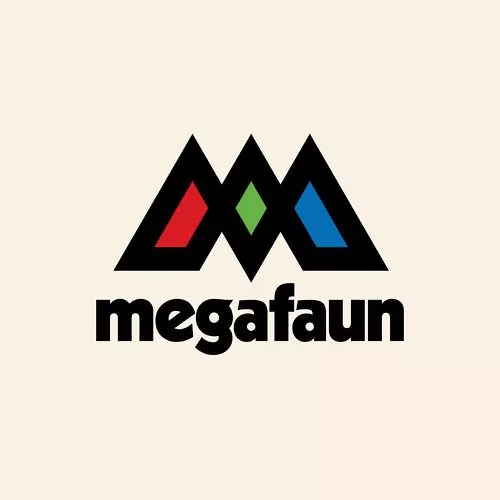 Megafaun
Megafaun
Hometapes; Release date: Sept. 20, 2011
Durham psych-folk trio Megafaun has released its fourth studio effort — a self-titled, 15-song album full of rhythmic soundscapes thick with vocal harmonies and orchestral flourishes. The group, formed from the dust of DeYarmond Edison (a band that also included Bon Iver's Justin Vernon), consists of bassist/guitarist Brad Cook, his keyboard-playing brother Phil, and percussionist Joe Westerlund.
The hour-long album begins with "Real Slow," a plugged-in folk tune with a riff reminiscent of the Grateful Dead's "Birdsong" and rich vocal blending that would make Crosby Stills and Nash smile. Don't lump this into some pile of hippie leftovers, though; there's plenty of range contained here to draw interest from various genre-lovers.
Percussion drives "These Words," balanced by chimes and chirps that bounce between speakers before settling into another vocal blend. Just when you think it's over, the band unleashes frantic, jazz-inspired cacophony.
The eight-minute "Get Right" begins as a straightforward folk-rock tune covered in keyboard tones that sound like they're being played in reverse. The song could easily end after five minutes, but instead the trio lets the rhythm guide them down another three-minute path that includes cymbal crashes and guitar strums fading into another textural keyboard romp.
"Isadora" begins with an "Auld Lang Syne"-esque intro before sliding into a horn-driven jazz instrumental layered with undulating xylophone and orchestral strings that could be a Zappa outtake. "Second Friend" transforms a rhythm similar to the Beatles "Ob La Di Ob La Da" into something leaning more toward '60s pop with a jangling tamborine and choruses of "oohs" and "aahs."
Some tracks slide into alt-country territory, others tilt towards the blues, and still others strip things down to simple, minimal acoustic guitar and piano. The sparse "You Are the Light" takes religious overtones into heartfelt territory — "Love is the purpose, the reason you're here/ Sin is insignificant, it anchors your fear," Cook sings. It gets stripped down to the faintest delicate strums before closing amid the glow of horns and a fat chorus.
Megafaun are playful guys, and their new self-titled album offers an appropriately playful setting to showcase the band's variety of styles without coming off as disjointed or confused. And with so many layers to peel away, each listen unveils something new.