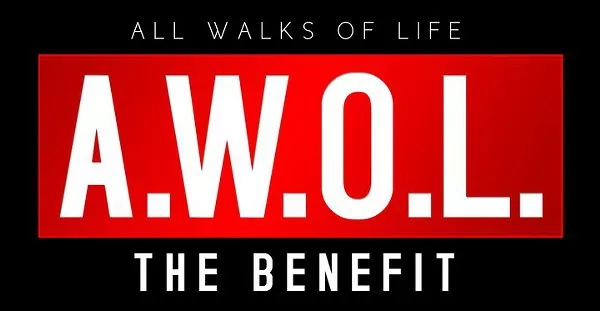 A.W.O.L.
announced its 2012 lineup today. The second annual benefit concert, taking place on April 21, 2012, at Charlotte's Symphony Park, will feature Robert Randolph & The Family Band, Outasight, iPhonic, Sammy Bananas, Lucky Five, Cornelius Jackson, J. Aims & the Fever and the Monday Night Allstars.
All Walks of Life is a benefit show for Don't Break the Bond and Camp Care. The gates will open at 11 a.m. and music starts at noon. Tickets are on sale for the BYOB event — prices range from $35 to $80.
Last year, the inaugural event featured a few more local bands with Sugar Glyder, Matrimony, Lucky Five, Simplified and Paper Tongues, alongside headliners Mike Posner and Matt & Kim.