Friday Live! at the Factory announced its 2012 schedule today which features national and local artists.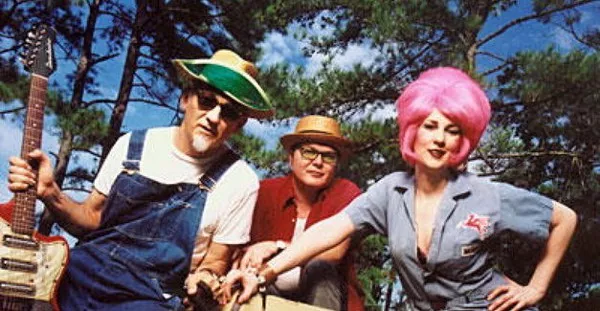 The event, which takes place each Friday in the Fountain Plaza of the N.C. Music Factory, kicks off on April 29 with the "toe-suckin' geek rock" of Southern Culture on the Skids and Charlotte surf rock group The Aqualads.
The schedule includes some of the bands as last year - Cowboy Mouth, Vertical Horizon, Tonic and Ed Kowalczyk of Live - and a few of local bands are also on the schedule including the Hot Gates, Chris Cook and Simplified.
Advance tickets are $5 and available online here. Tickets at the show are $10. A 10-concert "super pass" is available for $35. Each ticket also includes admission to Bask, Butter, Osso, The Saloon, Wet Willies, Small Bar, Matties Diner, Halo and VBGB Beer Hall and Garden.
Each rain-or-shine concert will start at 6 p.m. and end by 10 p.m. A portion of the proceeds of each concert will benefit the "Back to Life Foundation."
Here's the complete schedule:
April 27 - Southern Culture on the Skids, The Aqualads
May 4 - TBA
May 11 - Lit, 1000 Horses
May 18 - Cowboy Mouth
May 25 - The Connells
June 1 - Soul Asylum, Simplified
June 8 - Los Lonely Boys, Chris Cook
June 15 - Vertical Horizon
June 22 - Tonic, The Hot Gates
June 29 - Ed Kowalczyk of Live