In the 2002 movie, Barbershop, Cedric the Entertainer's character Eddie asked, "If we can't talk straight in a barbershop, then where can we talk straight?" Well, Eddie could, as some might say, "let er rip" at Charlotte's Barber Shop and Beauty Salon Confessions on March 19 at Red@28th in NoDa. The event encourages uncensored conversations, like those in a barbershop, about dating and relationships.
Jameka Whitten of the JSW Media Group says that although it doesn't actually take place in a barbershop, the venue provides a "laid-back, non-pretentious environment where both men and women can be free to voice their opinions about relationships." The March meeting will build on the first discussion held in February, about friendships with the opposite sex.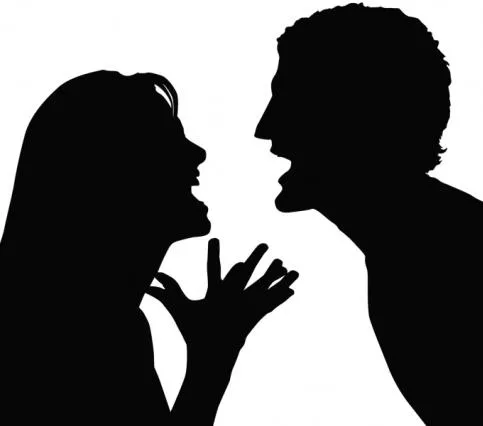 Looking to increase February's attendance of 25, the Barbershop and Beauty Salon Confessions will focus on the friend zone uncertainty and men with financial woes. Who doesn't have something to say about the dreaded friend zone? The problem is, how do you bring it up?
"Personally, dating has sucked for me in Charlotte, but I don't think that it has to, or that it does for everyone," says Whitten. "Forums like this get the issues out in the open without ridicule and judgment."
If an honest discussion is an exchange of knowledge, then a $10 ticket is worth the price of admission to stimulate healthy relationship growth. A portion of the proceeds will be donated to benefit The Red Pump Project-Charlotte to provide HIV/AIDS awareness and education.
Save the date for March 19 at Red@28th (2424 N. Davidson St.) from 7 p.m. to 9 p.m.