Who doesn't love a good food coma? Even more, who doesn't love a good sugar coma around Halloween when we can blame our pitiful behavior on all of the candy floating around? I mean, really. It practically begs us to eat it!
Well, this Halloween, reward the people in your life (whether or not they've been naughty or nice this year) with a yummy Halloween-themed treat. The bakers behind The Wow Factor Cakes are whipping up a batch of Wowee Pops with your name on it — well, not exactly. If you've ever seen a cake-pop before, then you've got the right idea.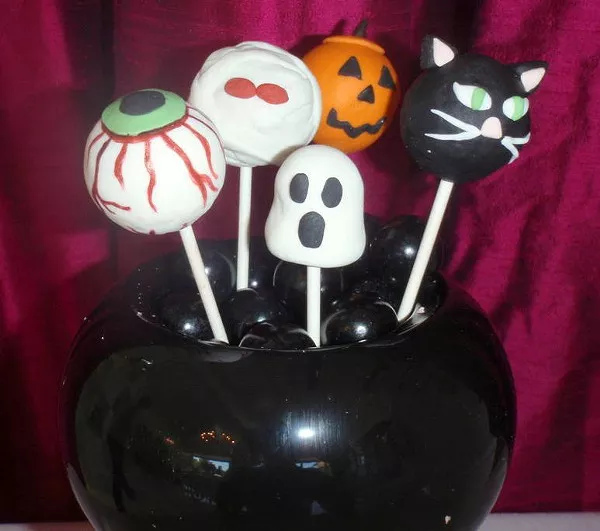 Give a bloodshot eyeball to the girl at the office you've been trying to woo or a red-eyed mummy to your mom who used to sew you the exact same costume when you were a kid. Either way, Halloween-themed Wowee Pops are a scary-good treat for anyone of any age.
Other designs are plentiful, so there's no shortage of fun surprises. If you'd like your treats to be in by Halloween, be sure to place your order by Oct. 20 and pick them up from The Wow Factor Cakes' new location at 2400 Park Road, Suite 1. Wowee Pops are $30 for a dozen.