Nothing says holiday spirit like chocolate peppermint. You could be completely clueless about the time of year, walk into a Starbucks and see Peppermint Mocha on the menu, and know winter is upon us.
To help you really get in the mood to finish your shopping, head over to Tasty Yo. Through Friday, they'll have their newest flavor on tap: chocolate peppermint. Special, limited time holiday toppings include homemade candy cane powder and crushed up candy cane Joe-Joe's from Trader Joe's (pictured below). Yum!
And let's be real — frozen yogurt is completely OK right now, because it's not like it's freezing outside.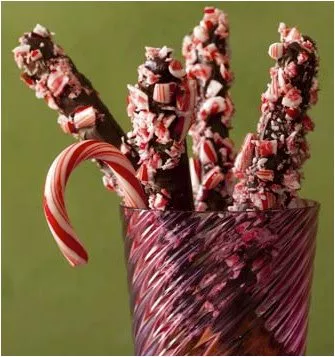 NoDa location
3116 N. Davidson St., Suite 130
704-333-4551
7th Street Public Market location
225 E. 7th St.
704-650-0226