Piedmont Town Center presented The Piedmont Town Center Tree Lighting Celebration on Friday, Dec. 4. The event included a fashion show by Lotus and Civilian, live music provided by The Carey Simms Trio, and a dog costume contest.
The Piedmont Town Center tree was decorated by Rockefeller Center and Graceland expert Joe Brandano. Proceeds benefitted The American Red Cross.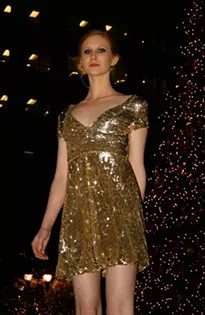 25 slides
Photos by Tricia Gillis.