Hidell Brooks Gallery introduces two new exhibits (Chris Hayman: Composition Of Elements and Francis Livingston: Paint & Texture) with an opening reception on Friday, Sept. 9, from 6 p.m.-8 p.m. Livingston paints mostly dramatic landscapes and illustrations, while Hayman sticks to vivid abstract designs. See samples the artists work below.
Chris Hayman's "Domino"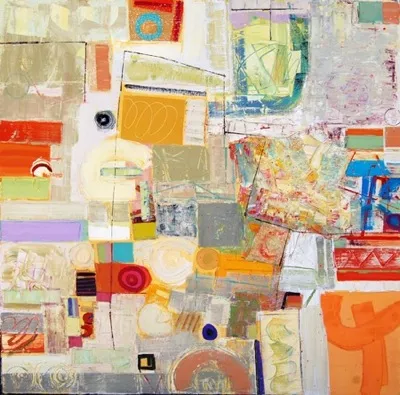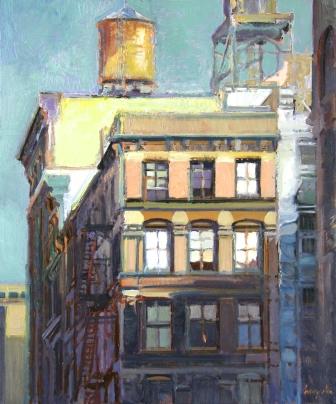 "Top Light" by Francis Livingston

Both exhibits continue through Oct. 29. Hidell Brooks Gallery, 1910 South Blvd., Suite 130. 704-334-7302. www.hidellbrooks.com.