Debbie Michaud has been named editor in chief of Creative Loafing Atlanta, the largest altweekly in the Southeast, the paper announced this week.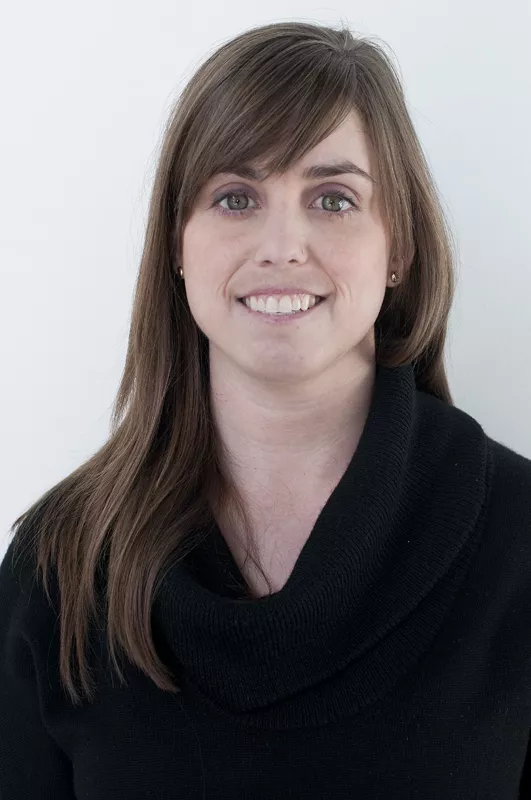 Michaud joined CL Atlanta in 2006 as the events editor. She has since been promoted to arts and culture editor and senior editor, according to the Association of Alternative Newsmedia's website.
Thomas Wheatley, former CL Atlanta staff writer, was promoted to news editor.
"I'm so proud to be able to promote from within for these two positions," Publisher Sharry Smith said. "I am confident in the leadership Debbie and Thomas have proven in their time here at Creative Loafing. The different perspectives they have on Atlanta, in culture and news, and the commitment Debbie and Thomas have given to CL reflect what they have in store for the paper."
Read more about Michaud and Wheatley here.