The last time Jack White was in Charlotte, as far as we can tell, was back in 2003 with the White Stripes. The Raconteurs haven't been here. The Dead Weather hasn't either. For fans of the musician, something is better than nothing... and it's been a long wait.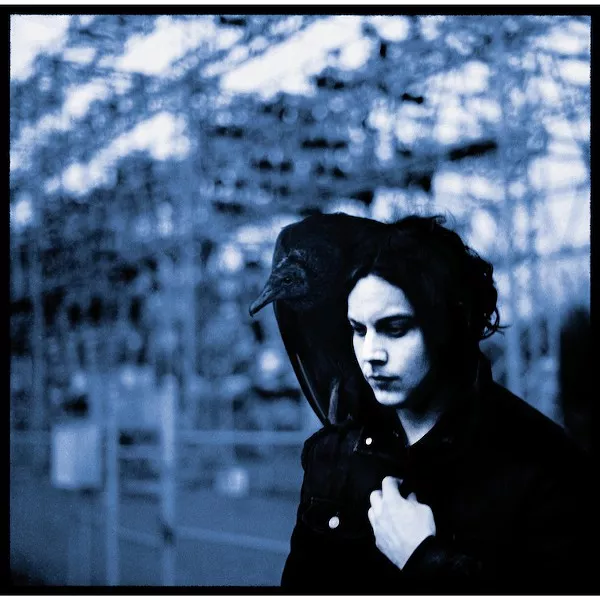 White will perform at the Fillmore on June 5. Tickets, which are sure to sell out quickly, go on sale on Friday, April 11 at 10 a.m..
White's second solo album, Lazaretto, is due on June 10, 2014. The first single is "High Ball Stepper."