311 w/ Sublime with Rome
Verizon Wireless Amphitheatre
Aug. 1, 2011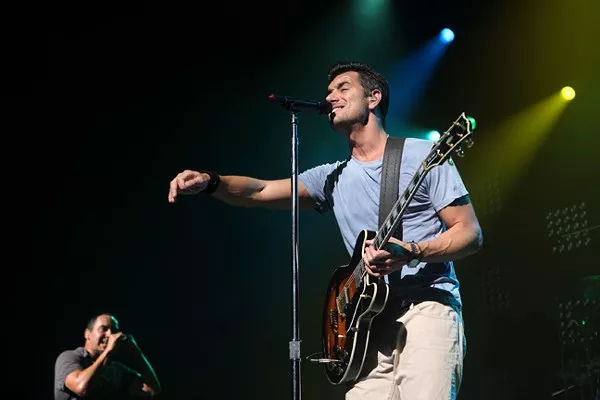 The Deal:
311 returns on its (usually) annual summer run, bringing along the new incarnation of Sublime — Sublime with Rome.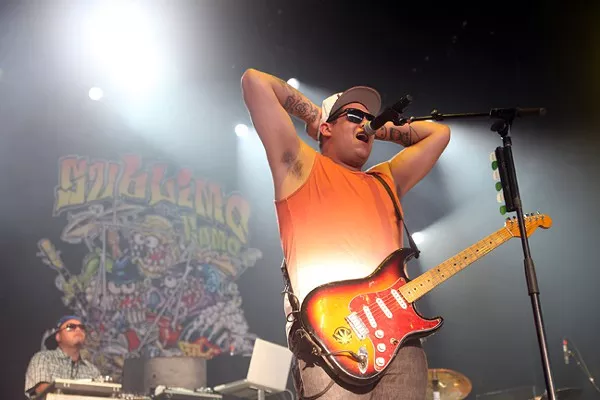 The Good:
Sublime with Rome hit the stage and it wasn't long before the crowd was singing along to every word and soaking up every note. The band sounded great and the 22-year-old Rome Ramirez did a solid job filling some big shoes.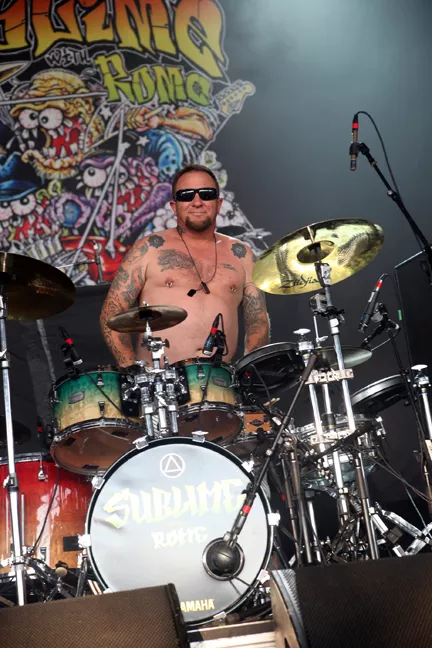 Original Sublime members, drummer Bud Gaugh and bassist Eric Wilson, appeared relaxed, if not bored at times. Of course, bigger hits got more fan reaction and participation — "What I Got" and "Santeria" being the two biggest. The band's cover of the Grateful Dead's "Scarlet Begonias" gave way to a brief version of The Black Keys' "Everlasting Light."
311 hit the stage and kicked off their set with "Down" and their latest single, "Sunset in July." They played a solid mix of old and new touching on some favorites and obscure tracks in the process.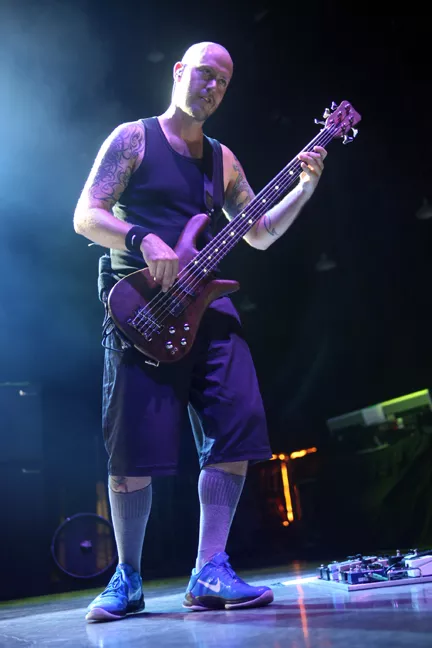 During "Applied Science," the band broke out extra drums and cymbals and performed a five piece drum solo, including tossing sticks to each other. Later on, bassist P-Nut had a moment to shine of his own during a solo.
The band performed 22 songs during the set before leaving and returning for a two-song encore including "Beautiful Disaster" and "Creatures."
The Bad: With an extensive catalog, 311 changes up its setlist on a regular basis. I'm glad to see that their cover of The Cure's "Love Song" has dropped out, but "Amber" remains a nightly song — and it's not one of their best. I know it's their one big hit, but why not mix it up completely? When some favorites are left off a setlist, it gives people a reason to go back in hopes of hearing something different the next time. 311 went on stage at 9 p.m. and left for an encore around 10:20 and the show was done around 10:30... early considering they can play until 11, but I'm sure those with day jobs aren't complaining.
The Verdict: Rome is a good fit with Sublime, but the upbeat music didn't help the band members get any more active. They looked bored for the most part, though they said they were having fun and rarely cracked a smile. 311 hasn't lost a step after the decades they've been performing. They offer a high-energy set mixed with old and new songs to win over fans of all ages.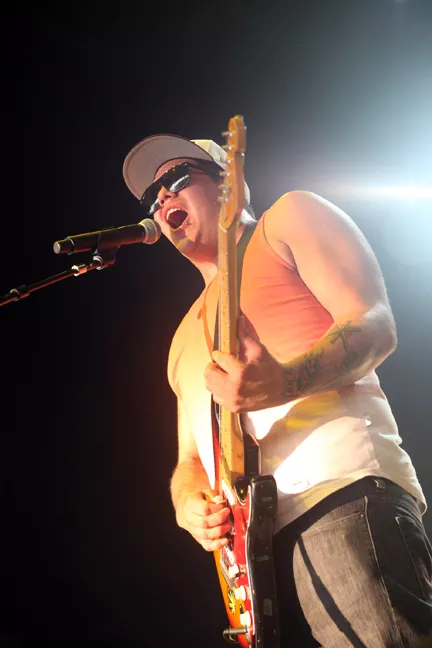 Sublime with Rome Setlist
Panic
Smoke 2 Joints
Don't Push
Garden Grove
Right Back
New Thrash
5446/Date Rape
Take It Or Leave It
Scarlets> Everlasting Light
My World
Wrong Way
You Better Listen
Lovers Rock
Safe and Sound
Badfish/Stoned
What I Got
Voodoo
Santeria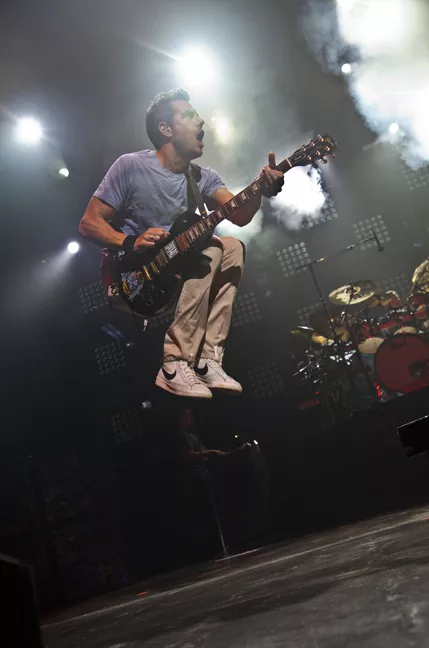 311 Setlist
Down
Sunset In July
Come Original
Wild Nights
Homebrew
Eons
Loco
All Mixed Up
Weightless
Applied Science
Rock On
Flowing
Beyond the Gray Sky
Hive
Bass Solo
What Was I Thinking
From Chaos
Amber
Jackpot
Feels So Good
Encore
Beautiful Disaster
Creatures (For a While)