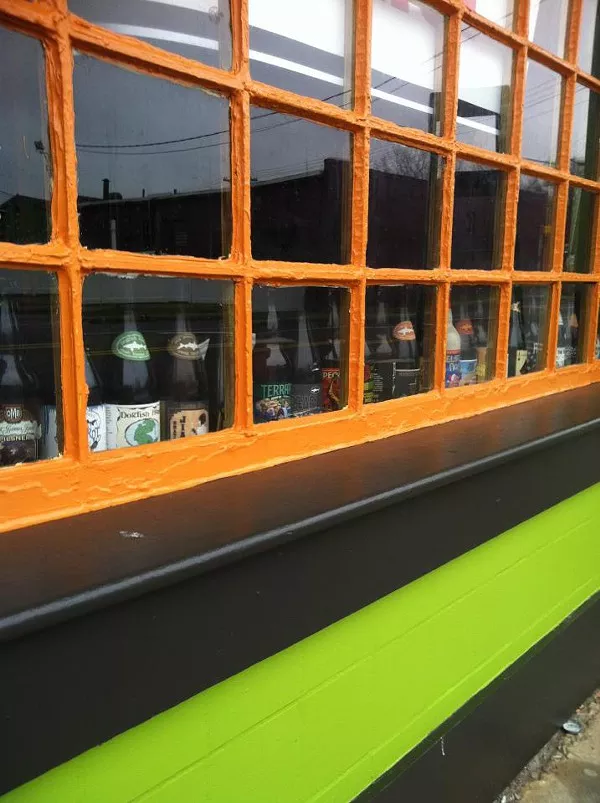 What a beautiful day for a grand opening celebration: Salud Beer Shop opens its doors today in NoDa to the public, and if you love beer, you need to check out this spot. Boasting draft (the first rotation is all North Carolina beer) and a wide variety of bottles to choose from, the bottle/retail shop guarantees you something good to sip on or take home. And what could be more welcoming than the splashes of green paint on the interior and exterior walls. Gorgeous!
The doors open at 5 p.m. and food will be provided by Three Amigos (tacos, yum!).
You know this is a business serious about beer, when you see a Facebook status update like this:

For more information, check out this blog on CharlotteRestaurantTraffic.com or visit Salud's website.
3306-B N. Davidson St.
704-900-7767