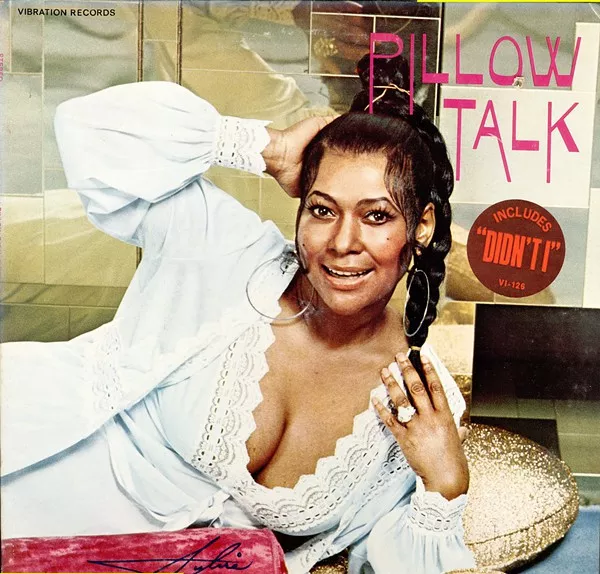 Sugar Hill Gang brainchild Sylvia Robinson was much more than just the "mother of hip-hop," even if she did bring together the musicians who would record the early hip-hop classic "Rapper's Delight."
Long before her Sugar Hill record company (with husband Joe) became the springboard for an entire pop-culture movement, Sylvia Robinson was a singer, songwriter and performer in the duo Mickey & Sylvia. Their R&B hit "Love Is Strange" reached #1 in 1956, the year Elvis Presley exploded on to the mainstream music scene. Robinson died Thursday at 75, and her adventurous spirit will be missed.
The New York Times' obituary tells how — and under what circumstances — Robinson foresaw an enduring musical movement in the making.
Facing financial ruin, Ms. Robinson got an inspiration when she heard people rapping over the instrumental breaks in disco songs at a party in Harlem. Using her son as a talent scout, she found three young rappers from the New York City area — Big Bank Hank, Wonder Mike and Master Gee — and persuaded them to record improvised raps as the Sugar Hill Gang over a rhythm track adapted from Chic's "Good Times." The record was called "Rapper's Delight" and reached No. 4 on the R&B charts, proving rap was a viable art form and opening the gates for other hip-hop artists.

Ms. Robinson later signed Grandmaster Flash and the Furious Five, recording their seminal 1982 hit, "The Message," the groundbreaking rap about ghetto life that became one of the most powerful and controversial songs of its time and presaged the gangsta rap movement of later years.
Read the full Times obit here.
Listen to Mickey & Sylvia's "Love Is Strange" (you might recognize it from the original Dirty Dancing):
Watch Sylvia's Soul Train performance of her 1973 hit "Pillow Talk," a song intended for Al Green:
Watch the Sugar Hill Gang perform "Rapper's Delight" on the Soap Factory disco show in 1979: