Kroger, the largest grocery-store chain in the country, has acquired North Carolina's much-beloved Harris Teeter for an estimated $2.5 billion. But don't throw away your VIC card just yet. Kroger will own all of HT's 212 stores, located in eight states and the District of Columbia, but the Harris Teeter brand will live on.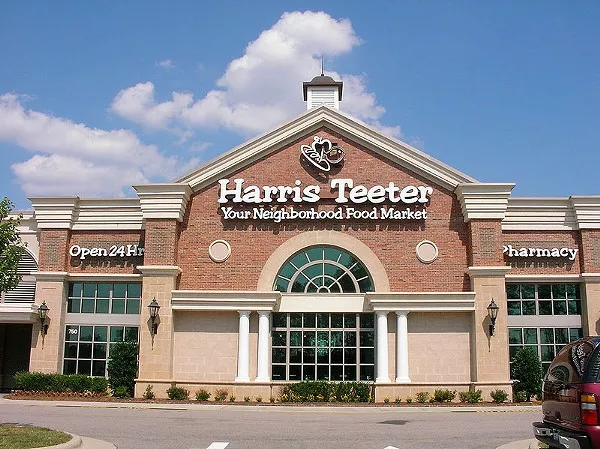 Wikipedia (Creative Commons)
"Harris Teeter is an exceptional company with a great brand, friendly and talented associates, and attractive store formats in vibrant markets run by a first-class management team," Kroger's Chairman and CEO David Dilon announced in a statement.
According to the statement, Kroger doesn't plan to close any Harris Teeter stores.